Free Credit Scores are the RAGE these days with a new one popping up every day.  Are these Sites the best place to go if you're looking for an Accurate Score that Credit Card, Auto Dealerships, Insurance Companies, and Mortgage Lenders Truly use.  I hate to tell you this but NO.  Most of the free credit score companies will provide you with the Vantage Score which is an alternative to the long-standing FICO scoring model. First, let's talk about the difference between Vantage Score and FICO Score.
A Vantage Score is a consumer credit-scoring model, created through a joint venture of the three major credit bureaus (Equifax, Experian, and TransUnion). The model is managed and maintained by an independent company, VantageScore Solutions, LLC, that was formed in 2006 and is jointly owned by the three bureaus.[1]
VantageScore models compete with the credit scoring models produced by Fair Isaac Corp. FICO.[2][3] Like the models developed by FICO, VantageScore models operate on data stored in the consumer credit files maintained by the three national credit bureaus. VantageScore models and FICO models use statistical analysis on those data to predict the likelihood a consumer will default on a loan. VantageScore and FICO models represent the risk of loan default in the form of three-digit scores, with higher scores indicating lower risk. VantageScore and FICO use different, proprietary analytical methods, and scores from one system cannot be translated into one from the other.
A FICO score is a type of credit score created by the Fair Isaac Corporation. Lenders use borrowers' FICO scores along with other details on borrowers' credit reports to assess credit risk and determine whether to extend credit. FICO scores take into account various factors in five areas to determine creditworthiness: payment history, the current level of indebtedness, types of credit used, length of credit history and new credit accounts.
Then why would anyone want to find out their Vantage Score instead of their FICO Score?  Great question.  The primary reason for this is cost.  The CFPB has made it possible for you to obtain a copy of your FICO Credit report from all three of the primary Credit Bureaus (Trans Union, Equifax, and Experian).  However, it only provides you with ONE Report a year.  If you're looking to monitor your credit you would have to sign up with a service that normally comes with a monthly or annual fee.
I have been in the Mortgage business for over 30 years and I have seen Thousands of Credit Reports and have taken a passion to learn as much about Credit Reports and Credit Scores as I could.  My research had me look into every major Free and also PAID Credit Scoring websites out there over the past three decades and here is what I determined.
FREE:
My #1 Choice when it comes to the FREE Credit Scoring websites is
Credit Sesame
:
The Reason for this being my #1 Choice is that:
Easy to Sign Up
It offers Credit Monitoring Systems
FREE $50,000 Identity Theft Protection
Credit options for Car Loans, Credit Cards, Personal Loans and Mortgages
Easy to Read
So Much More

PAID:
My #1 Choice when it comes to the PAID Credit Scoring websites is MyFICO.
Whether you're buying a home, a car or applying for a credit card – lenders want to know the risk they're taking by lending you money. FICO® Scores are the credit scores used by 90% of top lenders to determine your credit risk. Your FICO® Scores (you have FICO® Scores for each of the 3 major bureaus) can affect how much money a lender will lend you and at what terms (interest rate). Higher FICO® Scores can often help you qualify for better rates from lenders – which can save you money!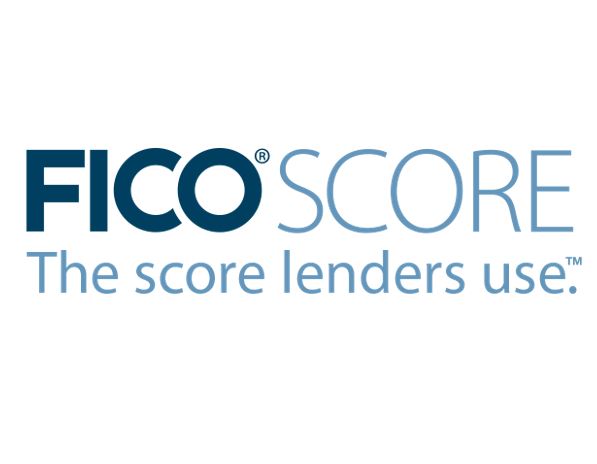 When it comes to your Credit Score you have to make the decision if you want to go with the FREE Credit Score Sites that offer you a Vantage Score or if you want to spend a little money and get your FICO Credit Score that your Lender, Credit Cards Companies, Auto Dealership and Insurance company will be using to determine your rates.
I personally Choose BOTH: